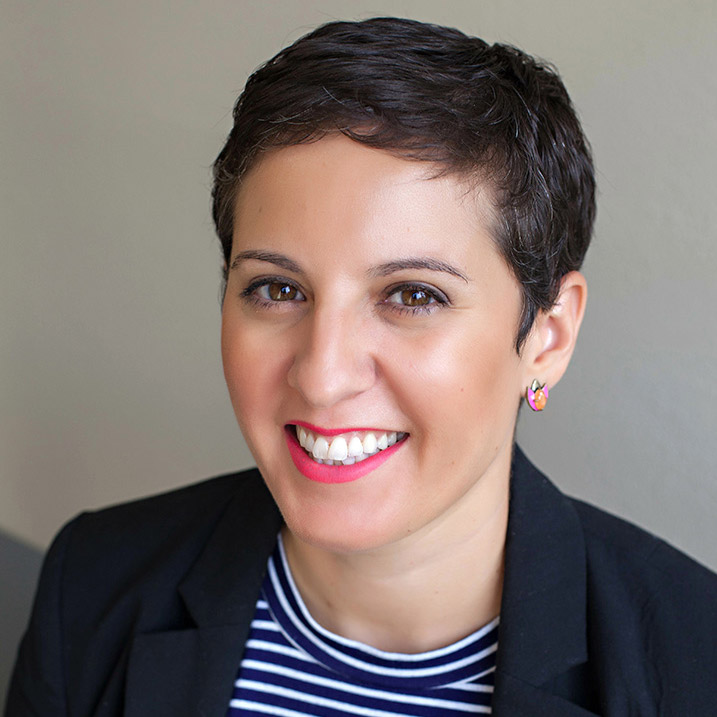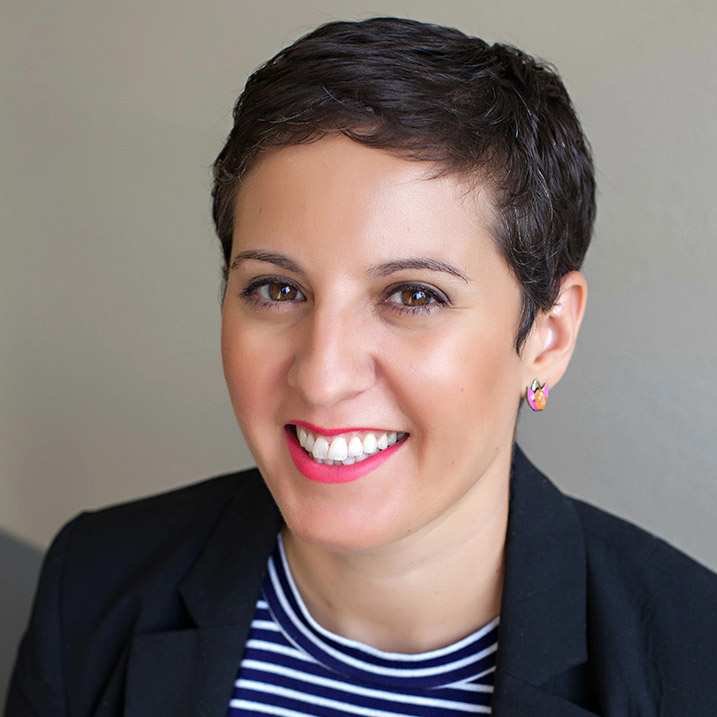 Amanda Allen
Enrich Founder and CEO
Amanda is the founder and managing attorney at Aguirre Allen Law where she practices business and real estate transactions, as well as litigation. Amanda began her law career in 2008, working at a big law firm in San Diego. When Amanda started her solo law practice in 2014, she loved the freedom, flexibility and her fabulous clients, but she could not find a great place to practice law.
In 2015, frustrated with her office options as a solo practitioner, Amanda founded Enrich, a disruptive model for practicing law. She created this collaborative model focused on building the human brain trust of a law firm without the big firm culture.
Amanda has served on the Board of Directors of the Lawyers Club of San Diego for the past three years. She has received a number of awards including the Super Lawyer Rising Star in Real Estate 2015-2017, San Diego Daily Transcript Top Lawyer in Real Estate and Construction 2015, Lawyers Club of San Diego 2013 Hugh C. Friedman New Lawyer Award and the San Diego Business Journal 2014 Finalist for "Women Who Mean Business."
Amanda is a native San Diegan and enjoys spending as much time as possible outdoors with her husband and daughter. Amanda also does CrossFit because she loves the community, lifting heavy weights and staying healthy.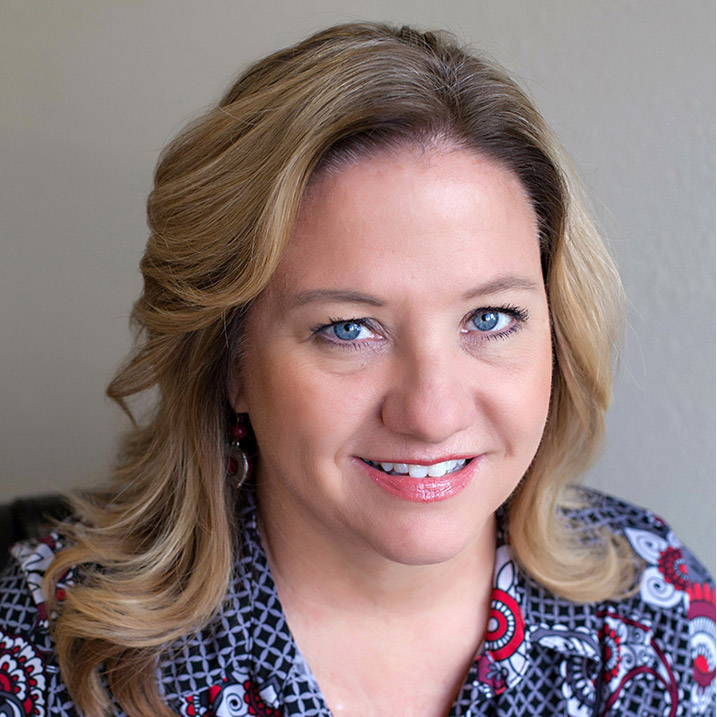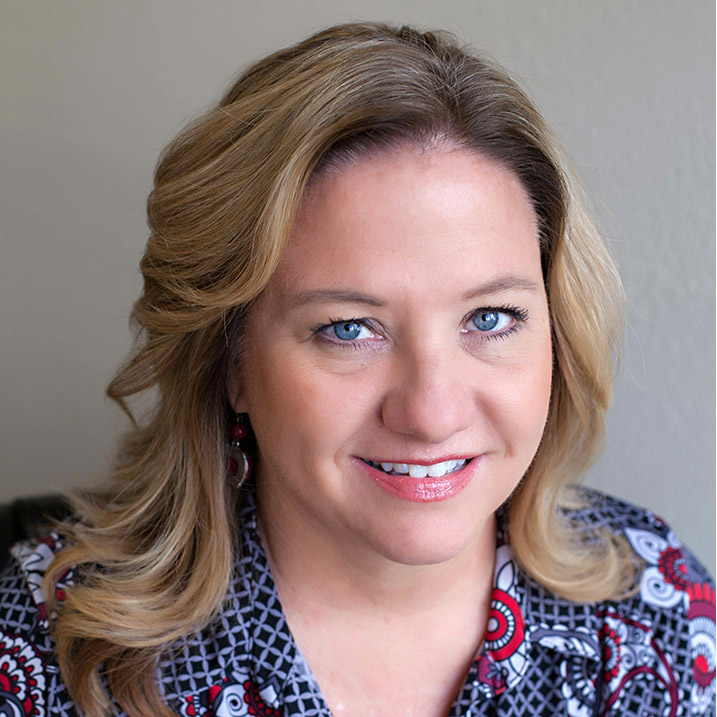 Christy Heiskala
Director of Operations
Christy Heiskala has more than twenty years of experience in business development, strategic planning, marketing and sales. Christy has helped companies of all sizes increase their market share, expand into new territories and cultivate powerful connections with decision makers across the West Coast and nationally. Christy started in the coworking industry five years ago, first as a member then as consultant to a local San Diego coworking space that was expanding.
Christy is in charge of implementing and updating our dynamic strategic plan. She is a hands-on resource for our members and keeps the flow going in the office. She plans and organizes the networking events, marketing, social media, and business development programs.
Christy also has her own Victim Advocate Consulting business working with Attorneys as a part of their legal team as a resource for their clients. In 2015, Christy received the I Leap Award for her victim advocacy work for inspiring others by taking bold actions.
Christy is an active member of the Lawyers Club of San Diego and a member of the Women's Advocacy Committee, Community Outreach Committee and Human Trafficking Collaborative.
Scott Schindler
Attorney and Vice President
of The Irving Group
Scott Schindler is an attorney and the Vice President of The Irving Group, a well-respected commercial real estate firm representing tenants and buyers in San Diego. Prior to joining The Irving Group, Scott practiced business and real estate law at a boutique law firm in La Jolla. As a third generation San Diegan, Scott is a passionate advocate for the city of San Diego and frequently volunteers in the community, serving on the Board of Jewish Family Service and on various Committees of the Downtown San Diego Partnership. In his spare time, he teaches indoor cycling at Fit Athletic Club Downtown. As a member of the Enrich Advisory Board, he assists the organization and its members with all things real estate. Recently, he located a space and negotiated a favorable deal for an Enrich Graduate, Children's Legal Services of San Diego.
Ann Marie Houghtailing
Business Development Coach
Ann marie Houghtailing has been creating her own opportunities since she launched her company in January 2009, despite the economic downturn with nothing more than a Macbook, $5 and truckload of tenacity. Houghtailing's revolutionary philosophy that selling and business development could be elegant drew the attention of corporations and individuals alike who were hungry for an innovative approach to revenue generation. Since 2009, Houghtailing has partnered with a private university to launch an Institute for Sales and Business Development and founded The Millionaire Girls' Movement. Ann marie Houghtailing is an entrepreneur, writer, speaker and performer who has mastered creating a dollar out of thin air and has dedicated her career to teaching others to do the same. A vast majority of Ann marie's clients are solo attorneys and small firms.
Johanna Schiavoni
Law Office of
Johanna S. Schiavoni
Johanna Schiavoni was one of the first Enrich members and currently has a private office at Enrich.
Johanna is a certified appellate specialist by the California State Bar Board of Legal Specialization, and she has more than fourteen years of experience as a litigator and appellate attorney. Her prior experience includes clerking for judges on the Ninth Circuit Court of Appeals and the U.S. District Court in Los Angeles, and litigating appeals and trials at large and small law firms in New York and San Diego. Johanna's clients have included Fortune 100 companies, closely held companies, small businesses and individuals.
The Law Office of Johanna S. Schiavoni is a boutique law firm specializing in appeals and writs. The firm offers its clients "big firm" talent and experience in a "small firm" setting.